CLICK HERE TO GIVE ONLINE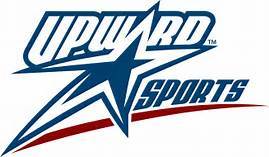 Upward Basketball is BACK!!
Come check us out!!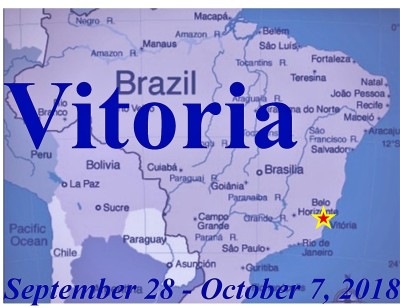 Thank you to all who helped support our Brazil Mission Team as they prepare for thier trip. The Gumbo lunch was delicious and you guys came out to support!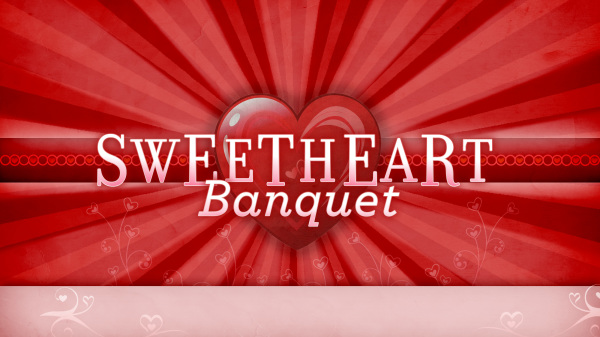 It's Here!!  March 3rd @ 6:00PM, the youth will be having thier annual sweetheart banquet fundraiser steak dinner with entertainment. This year they will be celebrating the olympics.  Tickets go on sale this Wednesday for $25.00 through February 28th. Come our for some laughs and good food steak off the grill.